Welcome to your Armenian Church in Racine, Wisconsin.

We are an Armenian Apostolic Church community rich in history, tradition and passion to serve the Lord and the Good News of salvation through Jesus Christ.
Through the unique approach of the Armenian Church we aim to provide spiritual, cultural, and educational fulfillment to our parishioners and community.
Like us on Facebook!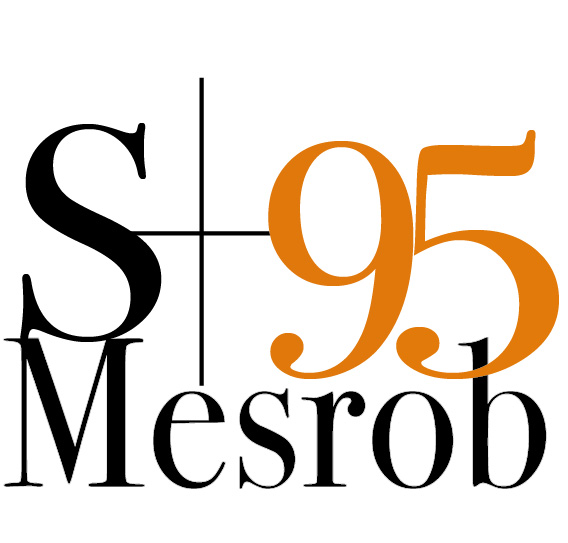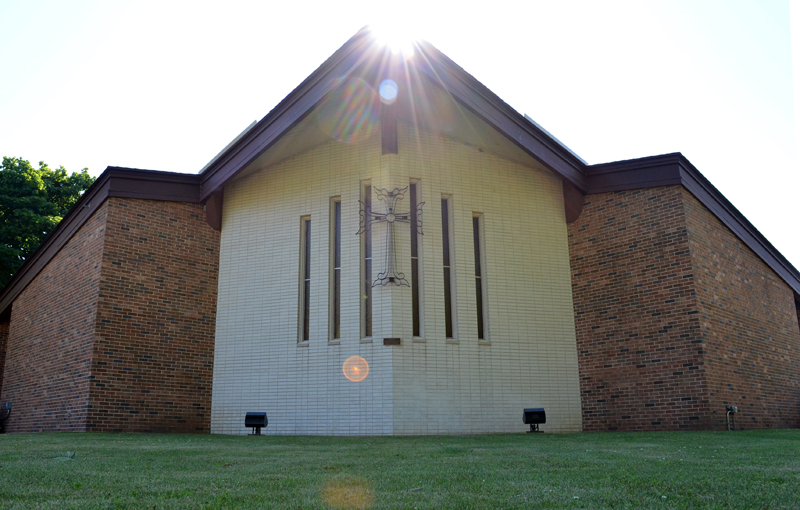 Coming Up!

Sunday School Graduation

Sun. May 21


Armenian Time
Thursday, June 8 6:30pm
Lets get together and speak Armenian!


Soup & Scripture

Tuesday, June 13, 6pm
Delicious Soup & Nourishing Scripture Discovery!


Saturday, June 17, 2017 2pm-6pm
Summer Kick-Off and Water Balloon Challenge
(we challenge you to stay DRY!)
Free Snacks and Dinner Provided
St. Mesrob Armenian Church


Mixer for Youth, ACYOA & Young Professionals
Sat., June 17, 2017
7:30pm
Reefpoint
Racine, WI
St. Mesrob Armenian Church

4605 Erie St.
Racine, WI 53402

T: 262.639.0531
F: 262.639.1521
Events Hotline: 262.222.2880




Worship Schedule
Sundays @ 8:30am - Morning Service

9:30am - Divine Liturgy


Office Hours:
Mon-Thu 9am-2pm



Rev. Fr. Avedis Kalayjian
Pastor

William Bedoian
Church Administrator

Janet Mrazek
Parish Council Chairman
Spreading the Gospel of Jesus Christ in SE Wisconsin since 1922
Celebrating 95 years
1922-2017